Expert advice, for mamas, by mamas

From two postnatal professionals with 20+ years combined experience.

---

Short, captioned videos, handouts and audio files.
Listen and watch in your own time 24/7

---

Evidence-based scar massage and postnatal exercises including;


How to prepare for a c-section


How to begin scar massage even if you can't touch your scar.


Specific massage techniques depending on the type of scar and issues you are experiencing.


How to identify the type of scar you have.


Techniques to help reduce: pain, sensitivity and numbness.


How to reduce an overhang.


Best practices for early scar care and recovery.


Movement for early c-section recovery.


Week-by-week 'exercise progression plan' to heal, strengthen and flatten your tummy.


Information on medically approved, tried and tested scar products and expert tips on usage to aid scar healing.
---

A like-minded community
All course members receive access a private group and share your postnatal journey. As well as other members, we're here to answer your questions along the way.

---

Access for 1 year to the Complete c-section healing and recovery programme.

ONLY £99/ $122

The C-section healing and recovery course costs just £99. Less than a day at the spa! OR what you might spend on your favourite drink over the course of 2 months.

For this price you are getting over 20 years' worth of experience from two postnatal experts. This is by no means a direct comparison (as in most cases, what you're getting in the programme is far more than what you would gain from a single consultation or session).

 To help understand the value you're getting:


A single Mummy MOT consultation with Emma costs £100
A 1:1 Pilates session with Emma is £60
A course of scar massage treatments with Hannah starts at £225
You will also have a direct line to us for any questions about your postnatal recovery in our private online community. This is exclusively for mamas who are working through or have completed The 360 Mama programme.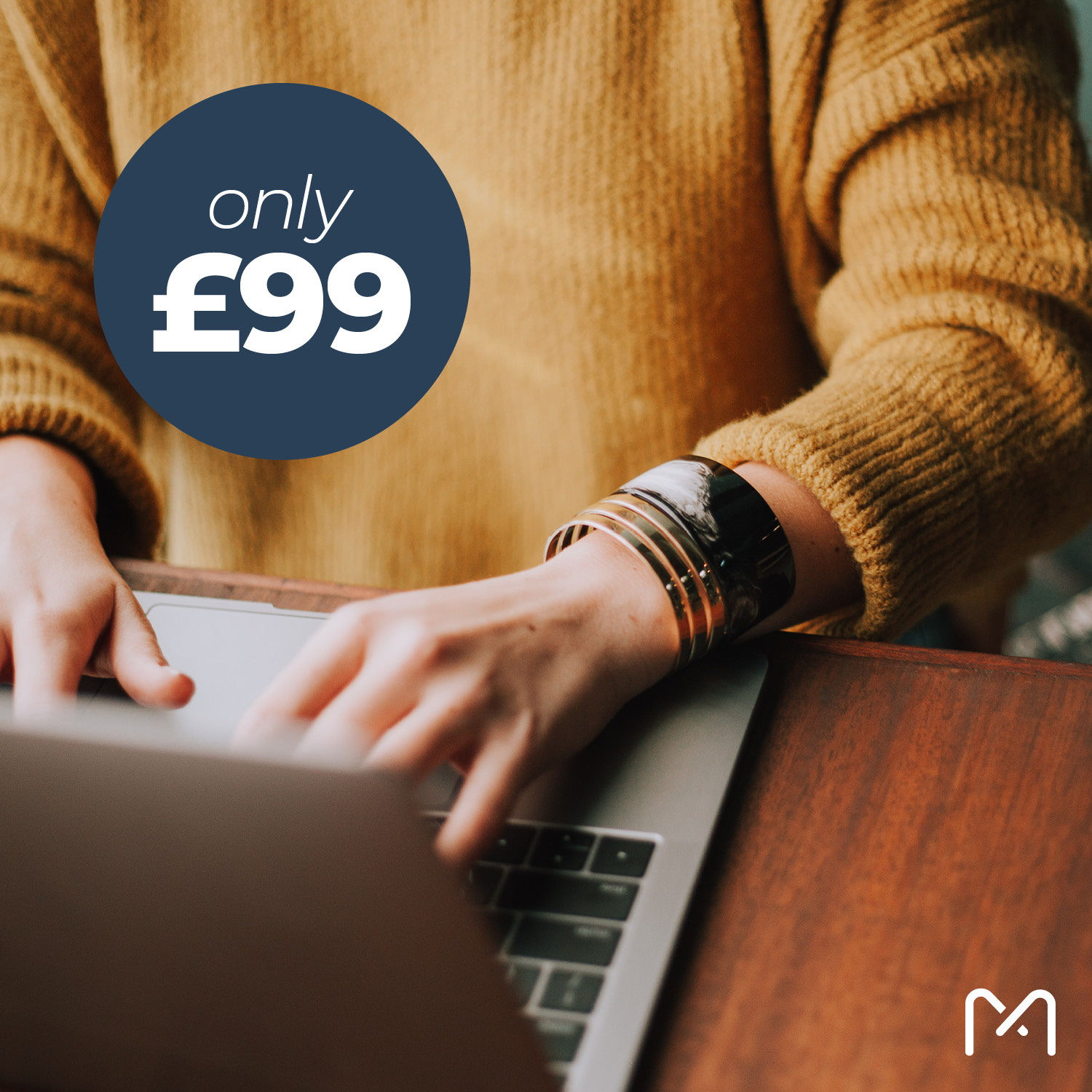 This course is for you if:


You want to be well prepared for your C-section operation.

---

You want to recover well from your C-section.

---

You want to focus on old C-section issues that you've been struggling with for years.

---

You want to reduce your C-section overhang.

---

You want to ease pain, numbness, sensitivity on or around the C-section scar site.
---

You want to learn how to massage your scar depending on the issues you're having with it, the type of scar you have and how old it is, to give it the best outcome.

---

You want to discover which exercises are safe and effective for healing your core and scar.

---

You want to know what are the best C-section products to support and maximise recovery.

Filling the void so lacking in womens health, the 360 Mama bring you the C-section support and advice you need and deserve post birth.

True experts in their fields, Emma a womens health physiotherapist and clinical Pilates instructor and Hannah a scar massage specialist and pre and postnatal massage therapist bring you this much needed C-section recovery course.

Birthed in Brighton, out of love for other mamas, struggling to find time for self-care and seeing the negative impact lack of advice and support available post C-section has on their postpartum recoveries. 

With over 20 years experience between them and Mamas themselves to 4 little ones (2 born via C-section), they are mamas who can speak from experience.