Feel & function better than ever before with The 360 Mama

Meet our postnatal experts Hannah West, Emma Bradley and Chloe Manlay.

Welcome to the MAMAship.


The 360 Mama is the destination for postnatal recovery and connection. All the vital information and support you'll need in one place however you birthed your baby.

Our aim is to support and empower time-poor mamas to prioritise self-care, in order to recover quicker from birth, feeling and functioning better than before.


Which course is right for me?


Both courses give you one year's access to evidence-based postnatal advice from postpartum experts.

Choose The Ultimate Postnatal Recovery Programme
if you are in your
first year post birth
and need help with:
 Postnatal nutrition.

 How to - massage you C-section or episiotomy scar.

Core recovery to help with tummy separation, core connection, constipation, posture and pelvic floor health.


How to reduce common postpartum aches and pains.



How to gently and safely get back to exercise and recovery.

Postnatal sex, prolapse and postpartum mental health.


---
To learn how to safely and effectively massage your scar.

A week by week, C-section safe exercise progression plan to heal, strengthen and flatten your scar and tummy.

To learn how to reduce an overhang.

To reduce: pain, sensitivity and numbness on your scar and tummy.


"In my 27 years working with families I've never come across such an insightful programme that truly looks after new mums, not just physically, but mentally too!"

— Fi Star Stone, Parenting Expert & Author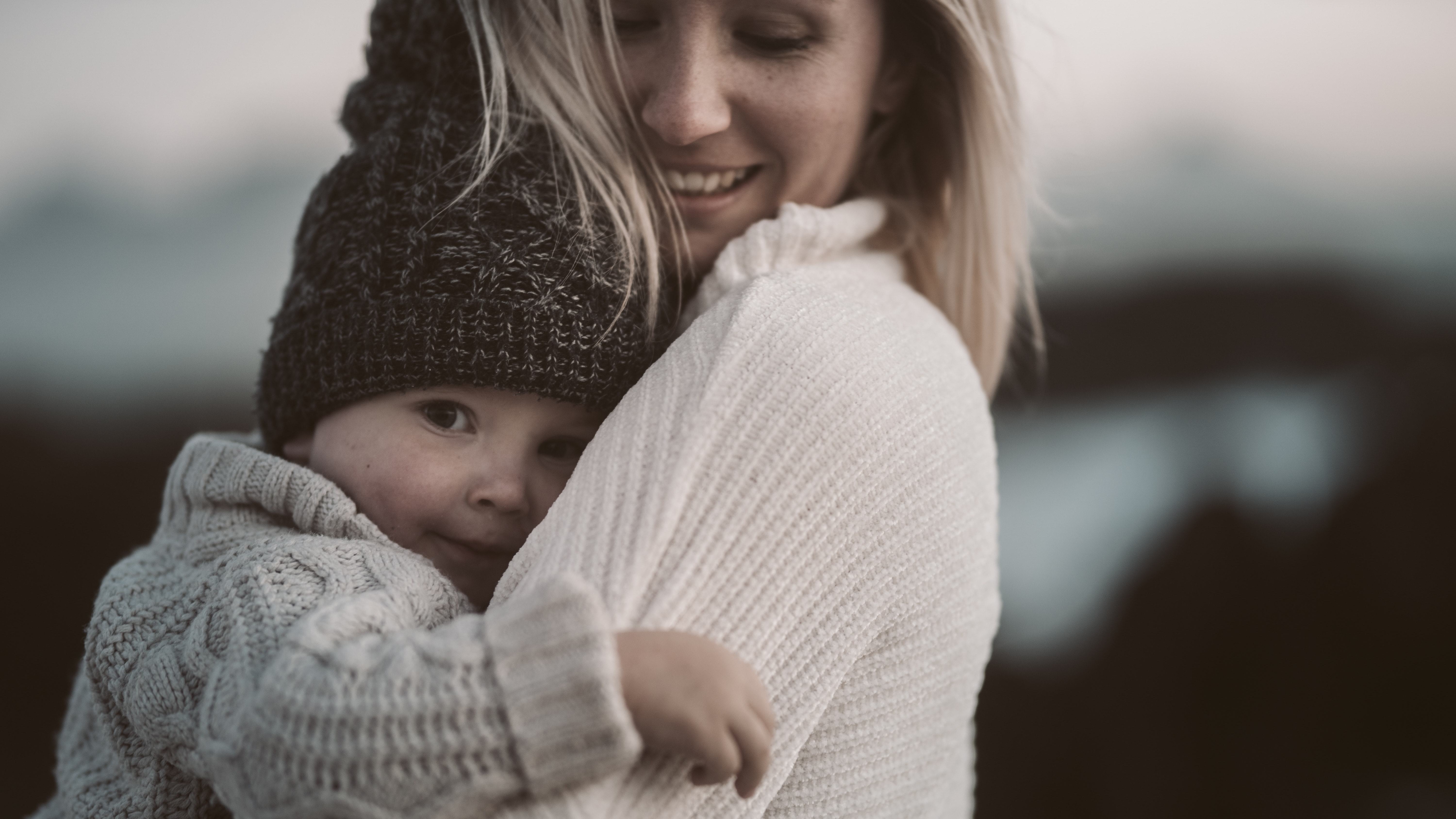 As mamas, we know how easy it is to focus all your time and energy on your new baby and forget about your own needs.
Unfortunately, this can lead to long-term consequences for your mind and body. It's something we see in clinic all too often.

Be the best version of you, you can be. For yourself and your new baby. Click below to find out more.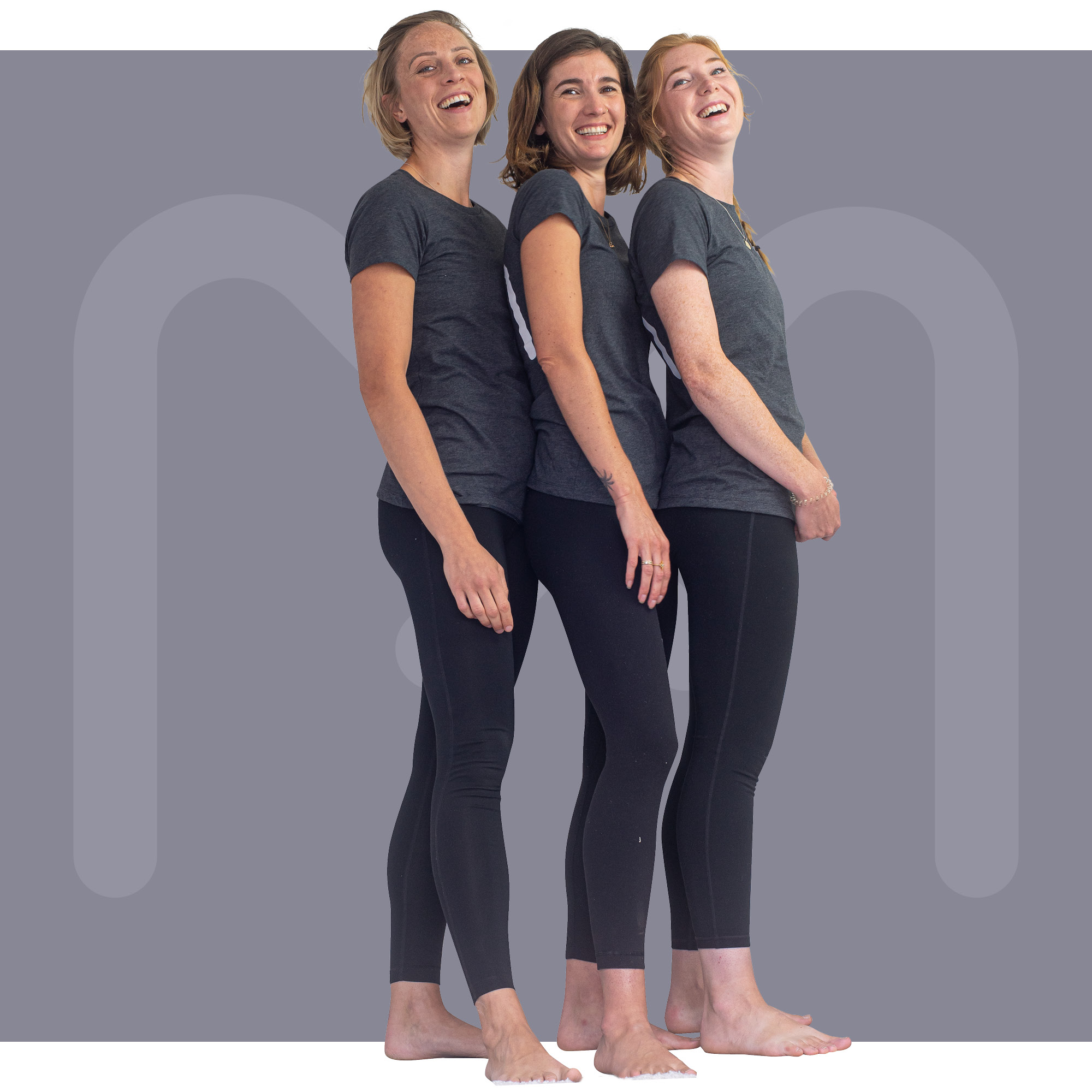 We've got you, mama.

The 360 Mama is run by Hannah West and Emma Bradley.

True experts in their fields as a soft tissue and scar massage therapist, a registered nutritional therapist and yoga teacher and women's health physiotherapist and Pilates instructor respectively, they met through their shared passion for women's health. They also are mamas who can speak from experience.
Birthed in Brighton, out of love for other mamas, struggling to find time for self-care and seeing the negative impact this has on their postpartum recoveries.